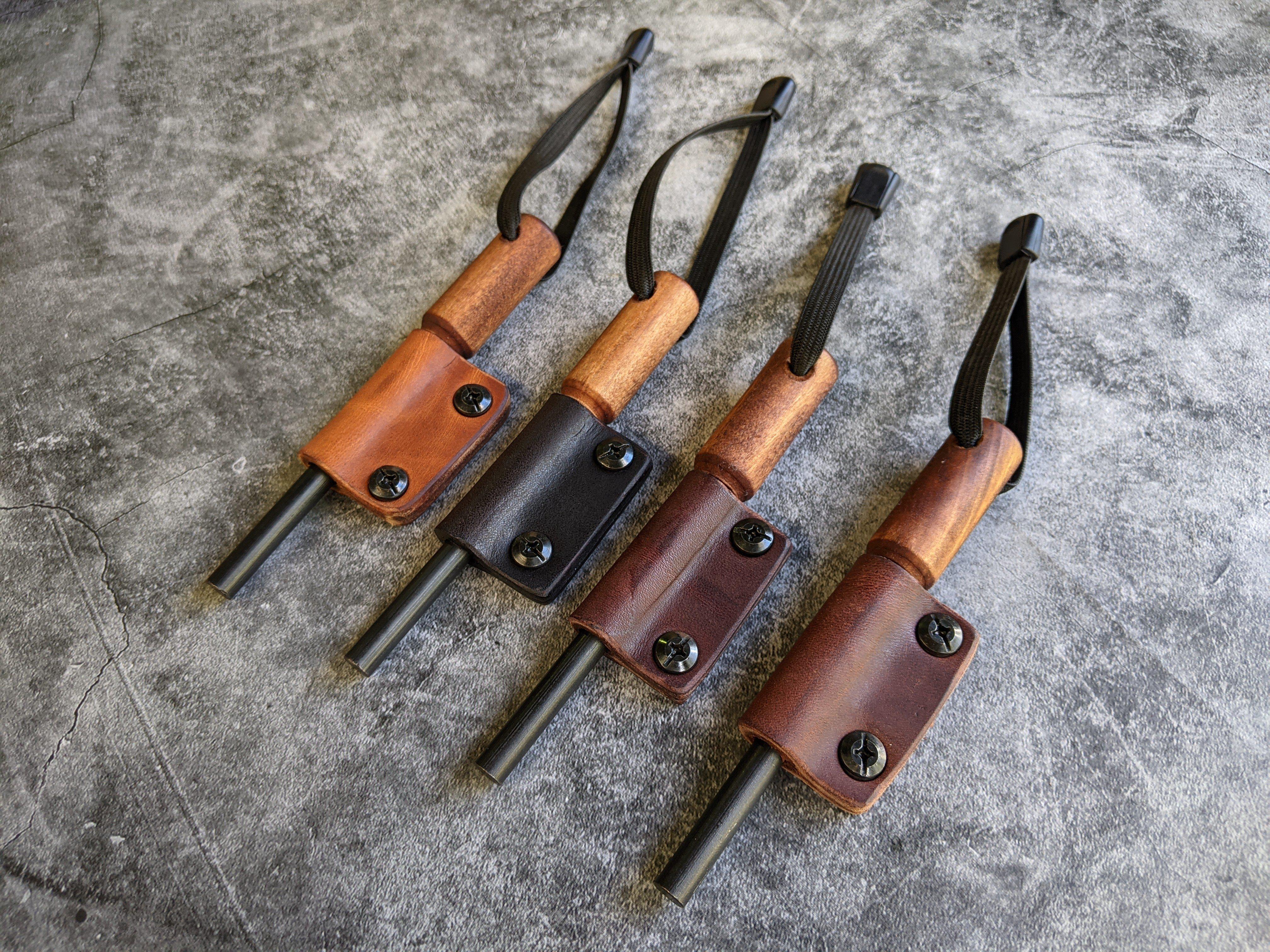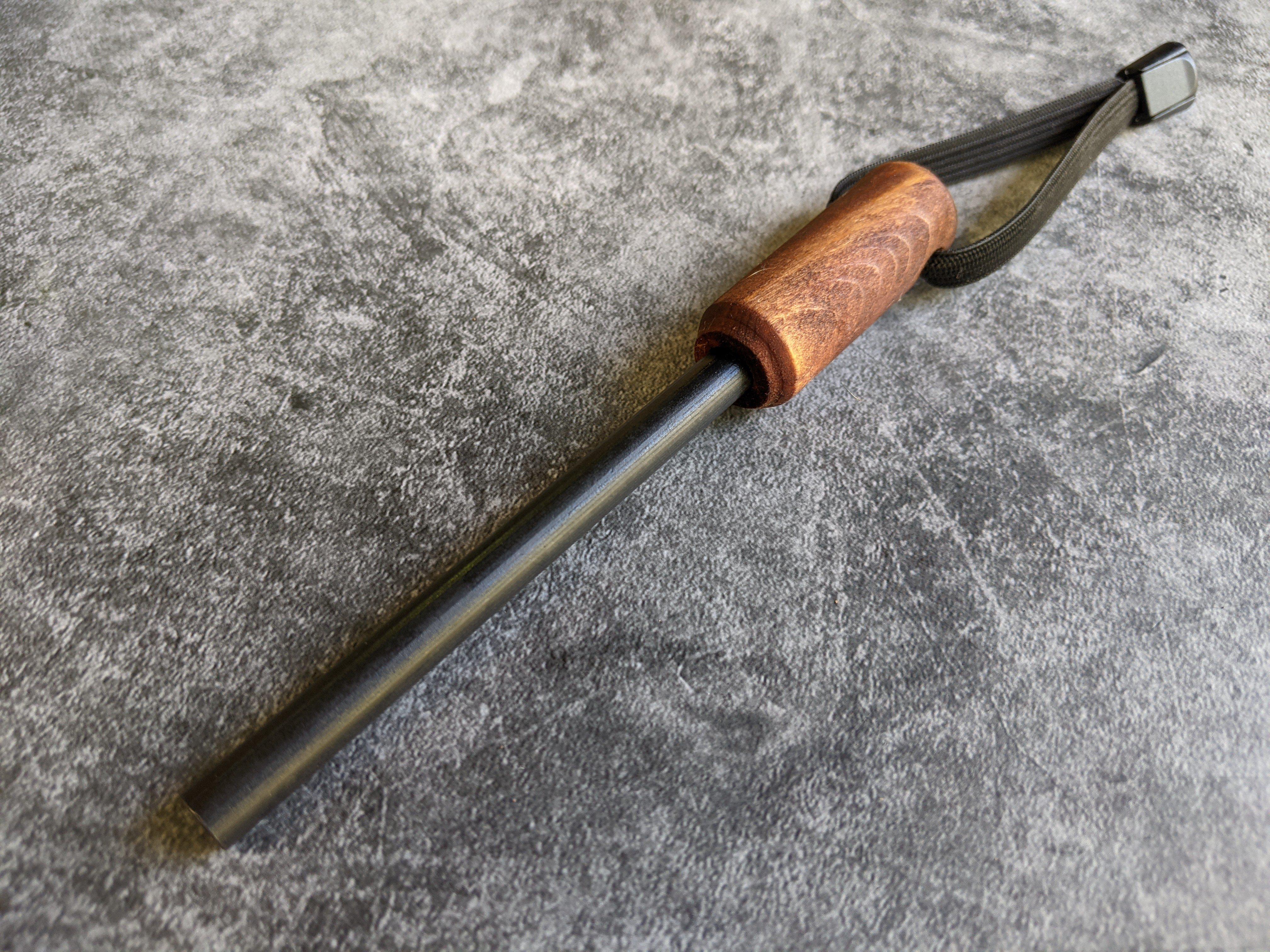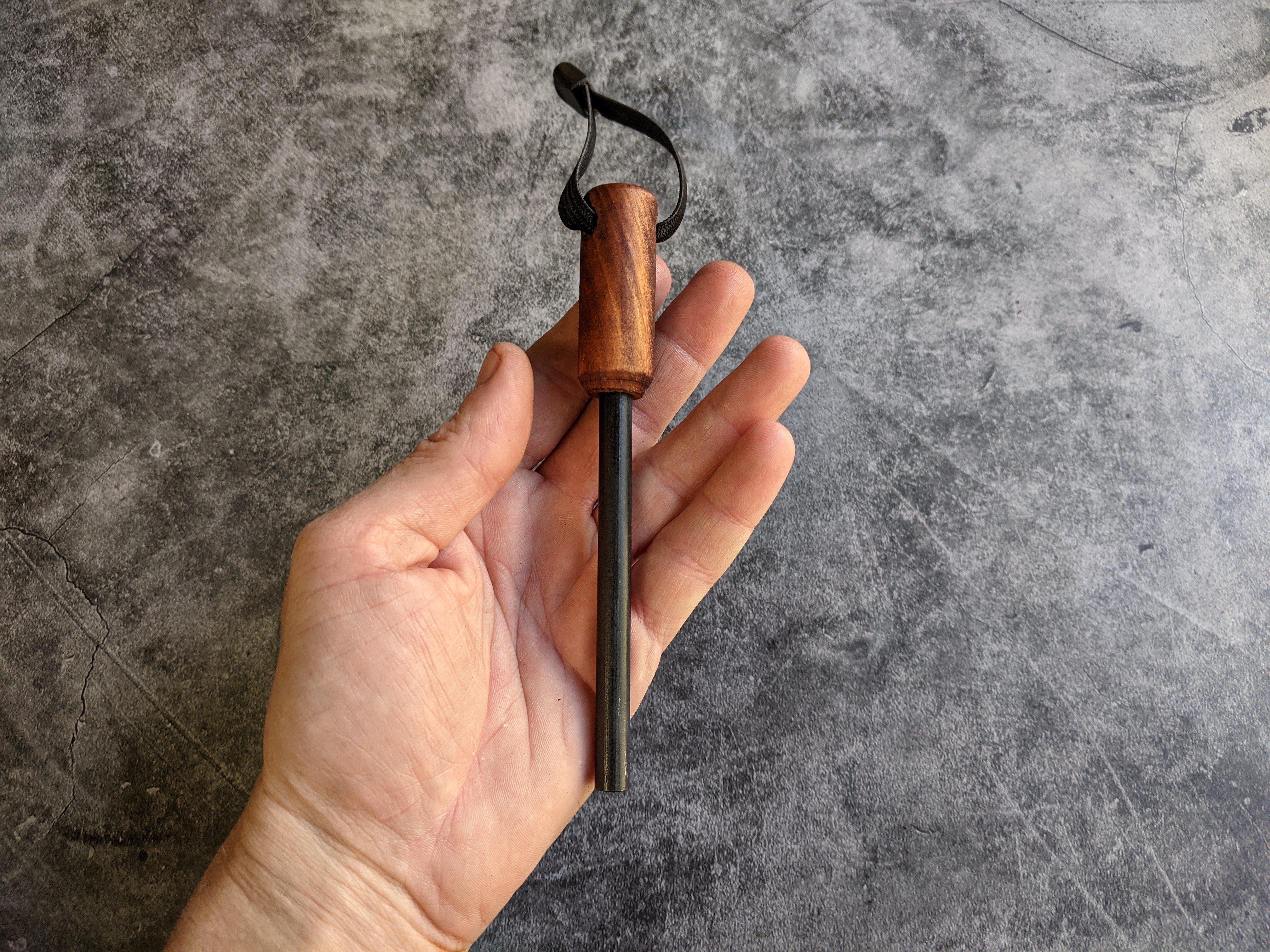 Ferro Rod w/ Mounting Adaptor
---
Ferro rods are a great way to start a fire when your lighter or matches get wet. Ferrocerium is a synthetic pyrophoric alloy that produces hot sparks that can reach temperatures of 3,000 °C (5,430 °F) when rapidly oxidised by the process of striking the blade or spine of a knife or specialised striking tool.
Wooden handled 8 mm x 100 mm ferrocerium rods with a flat elastic lanyard. A Leather mounting loop and hardware is provided for pouch and sheath mounts. 90mm of the rod is exposed for striking.

The ferro rod mounting adaptors suit our Survival Tin Pouches
Most of our leather goods are made to order with a 7 to 14 business day turn around time. Lead times can vary depending on how busy we are, the time of year and the complexity of the product.

If you're meeting a deadline, please contact us to find out our current lead time on made to order leather goods, and we'll try our best to assist you. Alternatively, we have a showroom in Coolum, QLD with plenty of stock that is ready to ship! Please contact us for more information.

Domestic & international shipping rates are set up so you'll receive an accurate shipping quote when you add products to your cart. RMK orders are shipped in recyclable or compostable mailers to reduce our carbon footprint.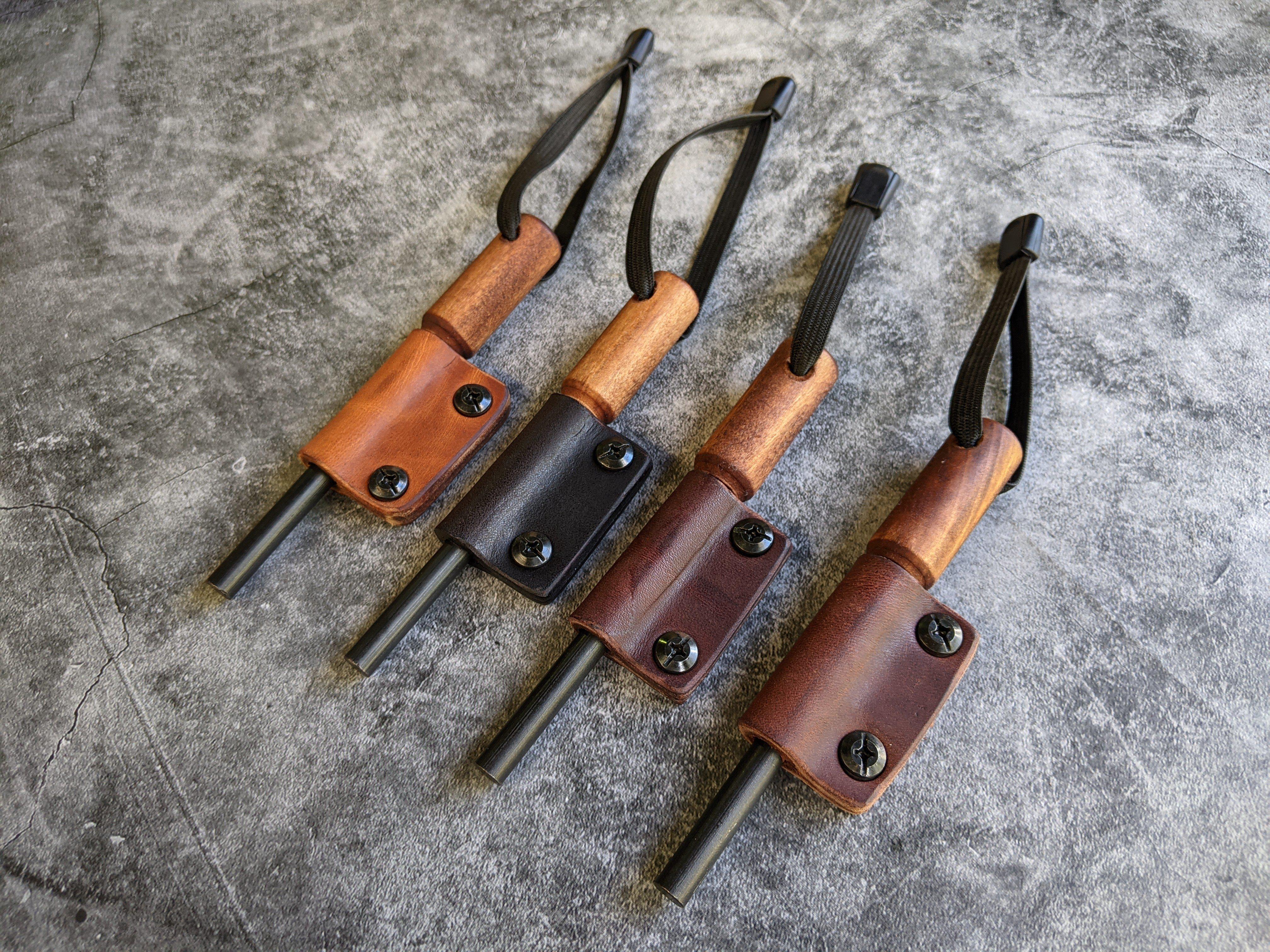 Great customer service!
Had an issue with mounting hardware. The owner contacted me and made a special effort to send what was needed my way. Very good customer service!
Hi Josiah l, I can't see any correspondence from you about this matter other than this review, how did you contact us? This is a easy fix if you reach out and talk with us. Ijust give me a call on 0455287218
Great quality and exactly what i was looking for
When you strike it right, it produces great sparks (after scraping off the outer layer). Striker was a great addition, but you will get your best sparks from a a knife spine. Will buy again.
Perfect quality for what it will be used for, did not expect the striker..awesome bonus
Great ferro rod
Ferro rod is great, lots of sparks once you scrape off the lining of the rod, very impressed. Nice leather holding for the rod, very good quality and fits nice and snug to prevent it just falling out. Only thing I have noticed with it is the rod is starting to come loose from the wooden handle after only a dozen or so strikes but if it were to come apart I'm sure it would be a quick fix with just some glue, the overall product is incredible and great value, can't go wrong with an RMK ferro rod and I will certainly buy it again.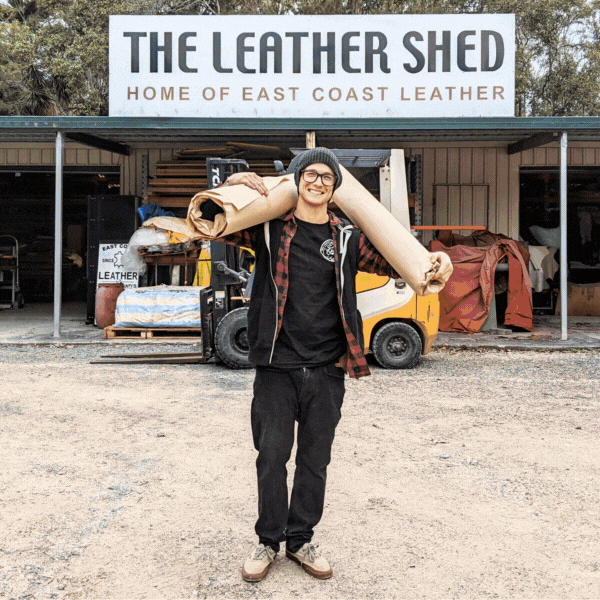 Handcrafted By Our Small Family Business
From our family workshop to your family home. Premium materials & quality construction guaranteed 👌
Finished & Packaged With Care 🌿
Every product is carefully burnished & finished by hand with attention to detail. We ship across the globe in enviromentally friendly packaging.
Image with text
When producing RMK made products, the first step is selecting our materials. We are very fortunate to have local manufacturerers close by for premium kangaroo leathers & suppliers for imported leathers from Italy, New Zealand & the United States. Hand selecting our materials ensures we get the best materials to work with and you get the best quality available.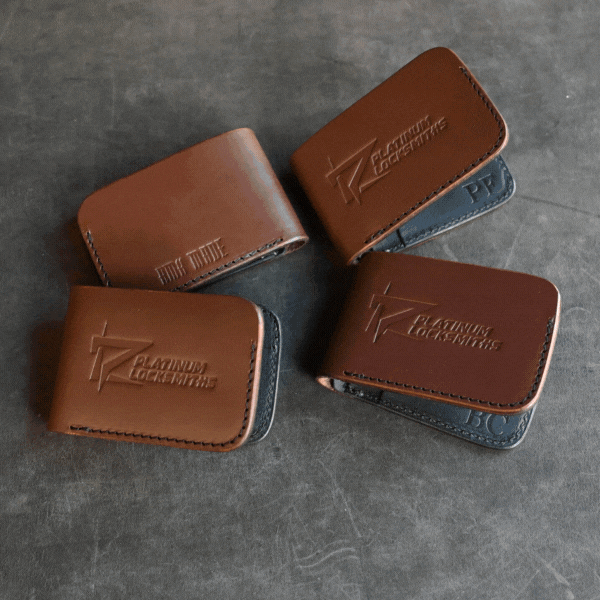 Branding & Personalisation
We make our stamps, so we're happy to make custom stamps & branded leather goods for corporate gifts.
Wallets, Belts, Key Fobs, Notebook Covers & Key Tags are our most popular promotional products.
SUBMIT ENQUIRY