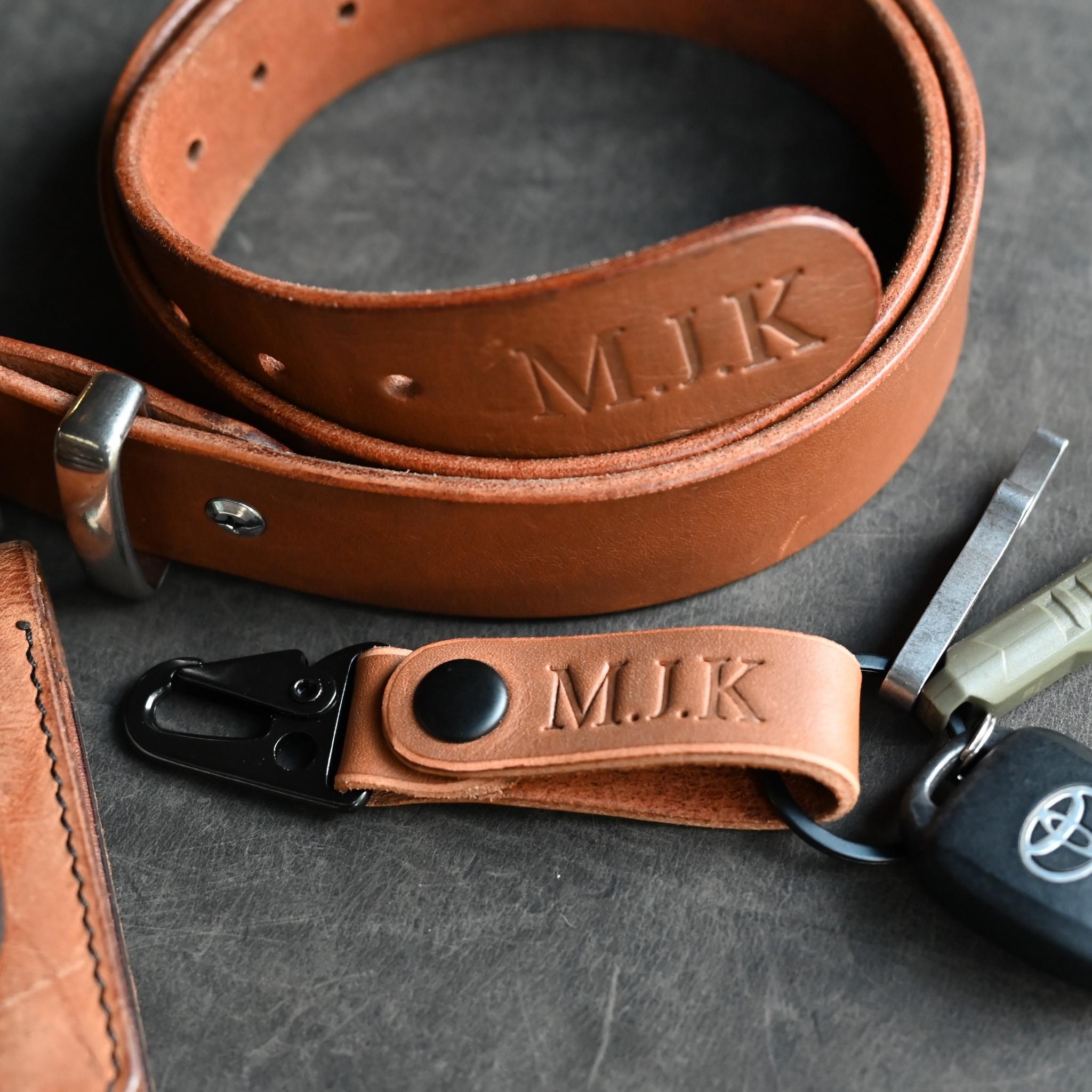 Personalised Leather Goods
Discover the true beauty and durability of leather with our collection of Australian made, personalised wallets, belts, key fobs & more. Choose from a variety of premium full-grain leathers, known for their strength and natural patina. Each piece is handcrafted by our family team, ensuring that every product that leaves our workshop is of the highest quality.
Our personalised collection includes card wallets, bifold wallets, belts and key fobs, all designed to compliment any outfit. We love offering personalisation as a meaningful cherry on top of a long lasting, practical gift. You or your loved will be able to carry your essentials in style and with pride, knowing that you've invested in a quality leather piece that will last for years to come.
Because We Care
RMK orders are shipped across the globe in enviromentally friendly mailers
Made By Us
Shop with confidence! Australian made products backed by customer reviews