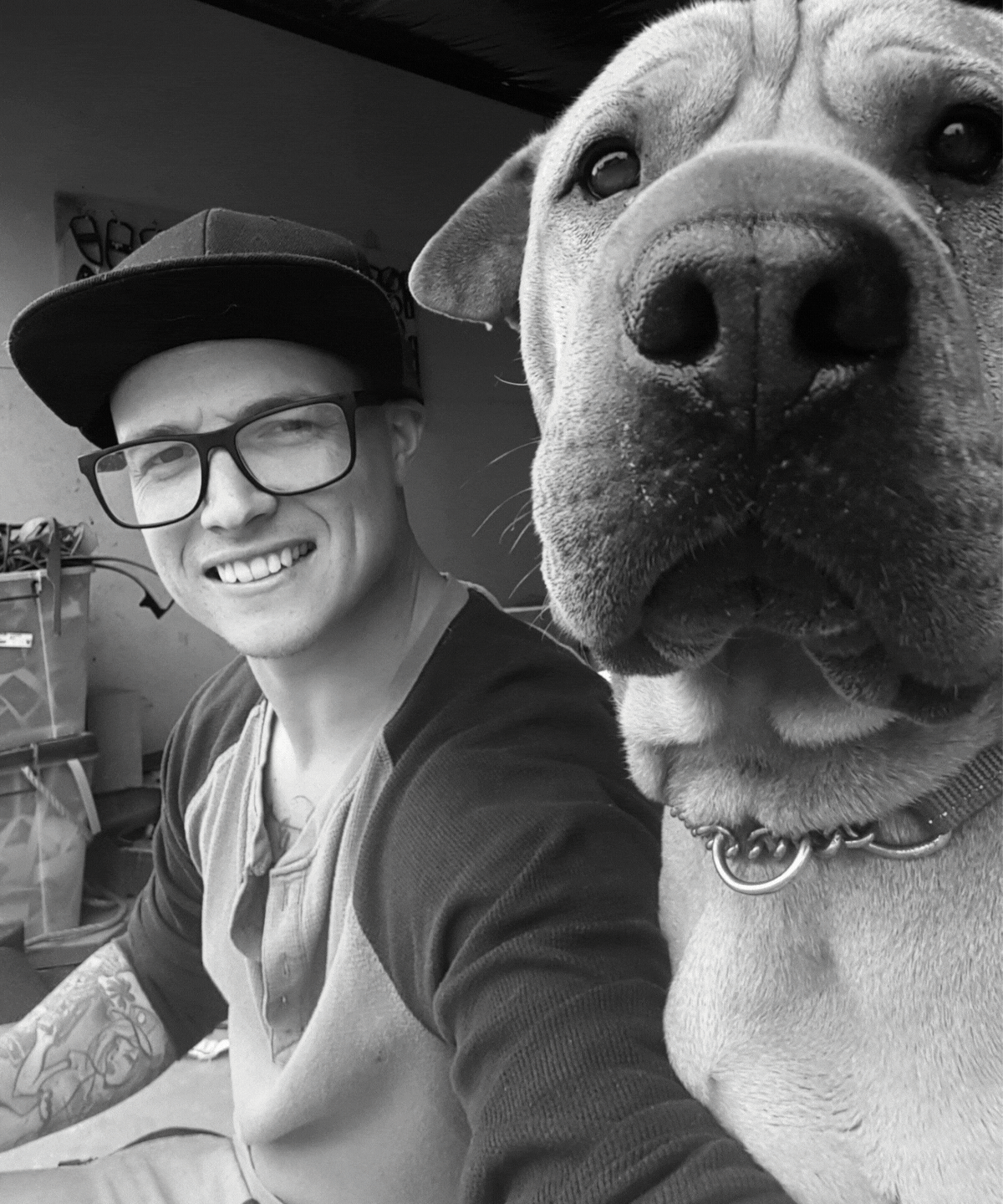 The Seed
G'day
I'm Matt Keillor, the creator of RMK Leather Works, from the beautiful Sunshine Coast in Australia. For as long as I can remember, my dad has done leather work as a hobby. When I was living in WA, I took a break from the hectic FIFO life and visited my father in QLD. ''Dad I need a new belt and I want an ammo pouch.'' He smiled and we got to work. I loved the fact that we could spend a day making things that would last for years. It was from then on that I became fascinated with leather... then completely addicted. My Dad Ross (the "R" in RMK) taught me the basics of leather craft 8 years ago and I turned those lessons into what you see here today.
The weekend project that started it all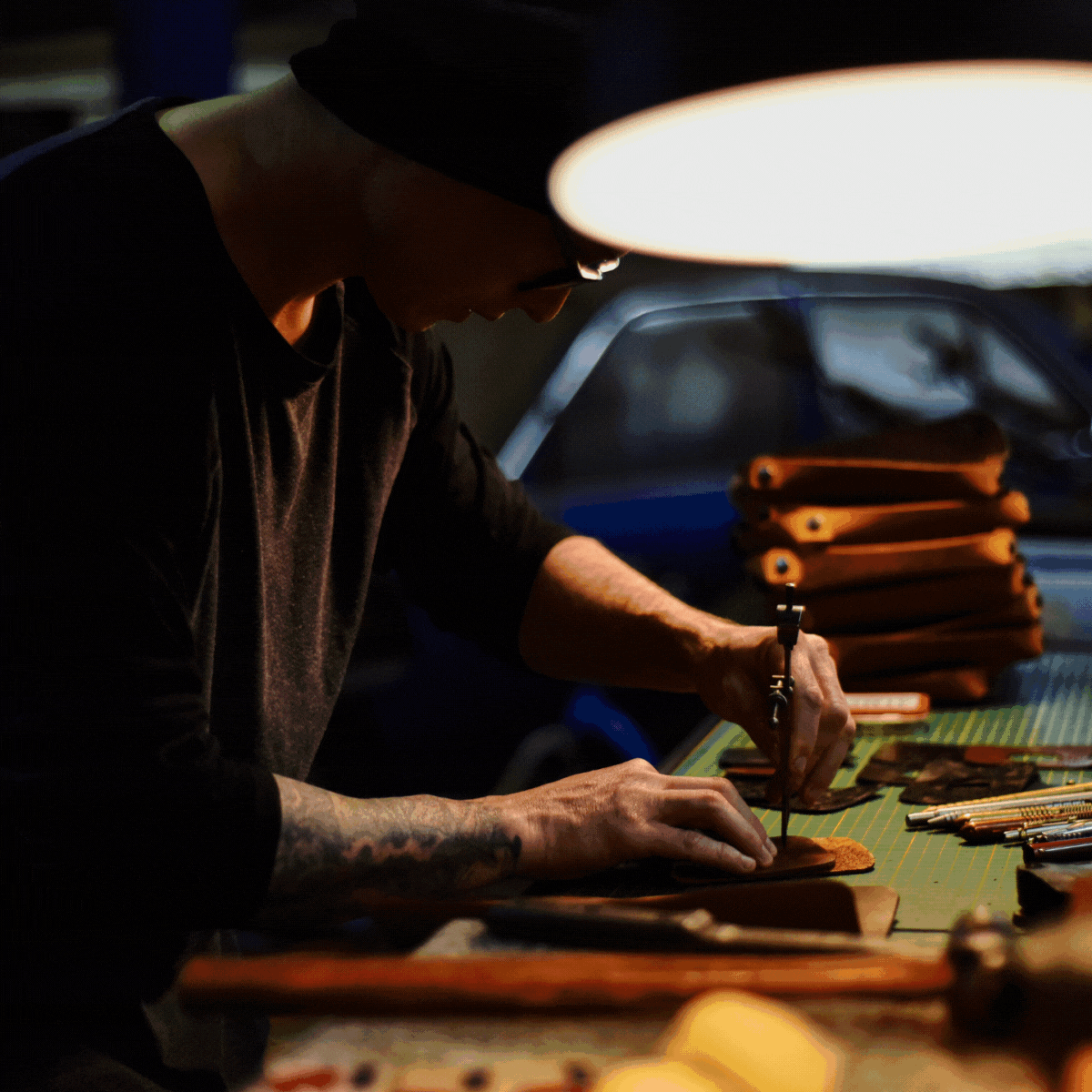 The Sprout
What used to be a hobby has now turned into a business that I'm truly passionate about, with a focus on pratical everyday carry leather goods and a variety of products for the outdoor enthusiast. Over the years we've refined and tested our designs. We're always seeking the best materials locally available. Now we can confidently present them on the world stage. Its a truly humbling experience to see our products being used and carried across the world, but in truth we're only just getting started.
Then & Now
The Seedling
RMK Leather Works is now family owned and operated. I've employed my partner Cassie, brother Jay and sister Tegan to continue expanding and perusing the many avenues leathercraft offers. We have a proven history making quality leather goods for the outdoor enthusiast, specialising in products such as belts, wallets, holsters & pouches. Striving for continuous improvement, we're always learning and aim to expand our product range with innovative adaptable products. We use a mix of Australian made and international leathers to make practical, minimalist carry solutions for the tools you love.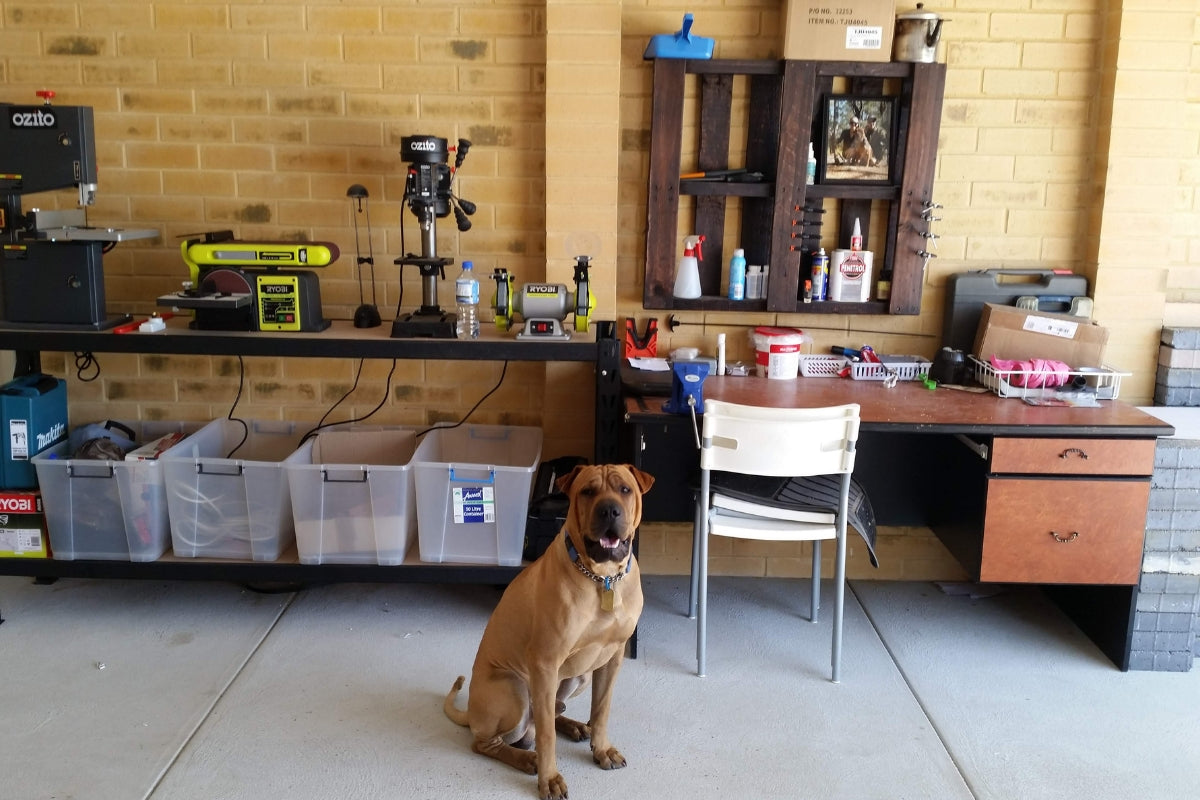 Original Workshop In Perth WA! A single man operation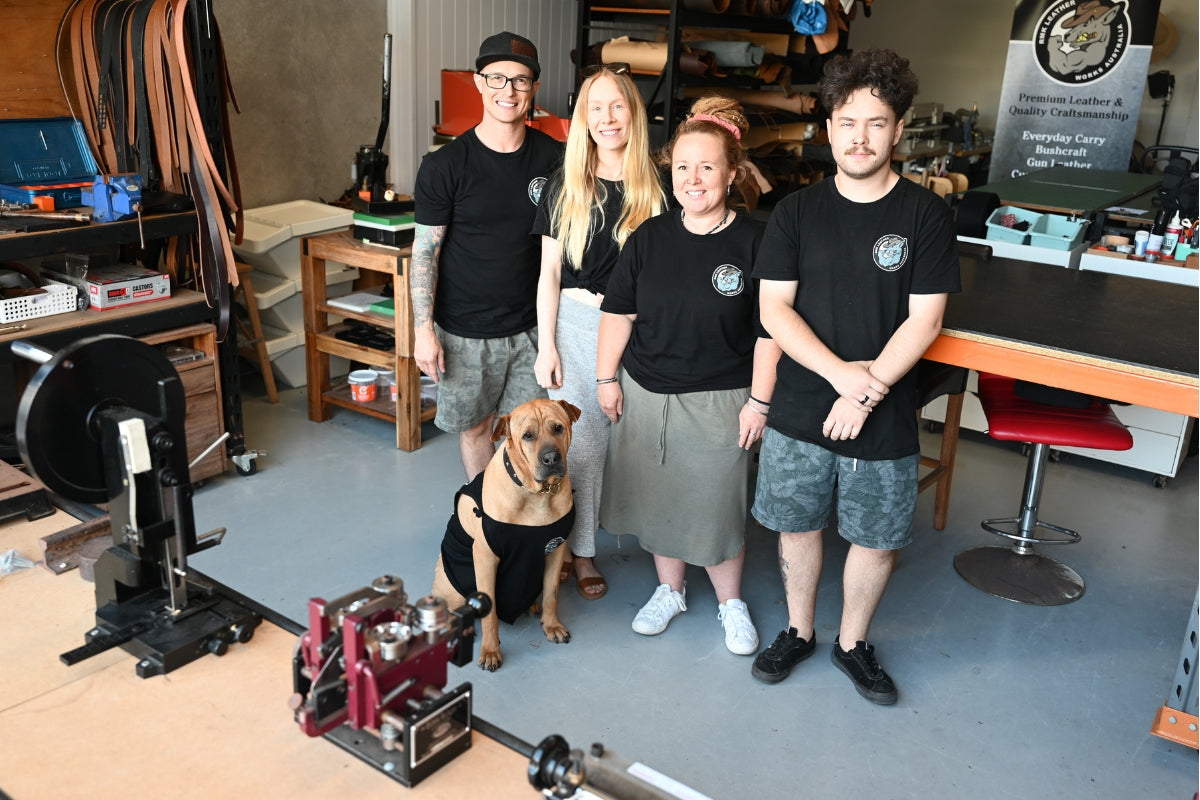 Present Day - Team of 4