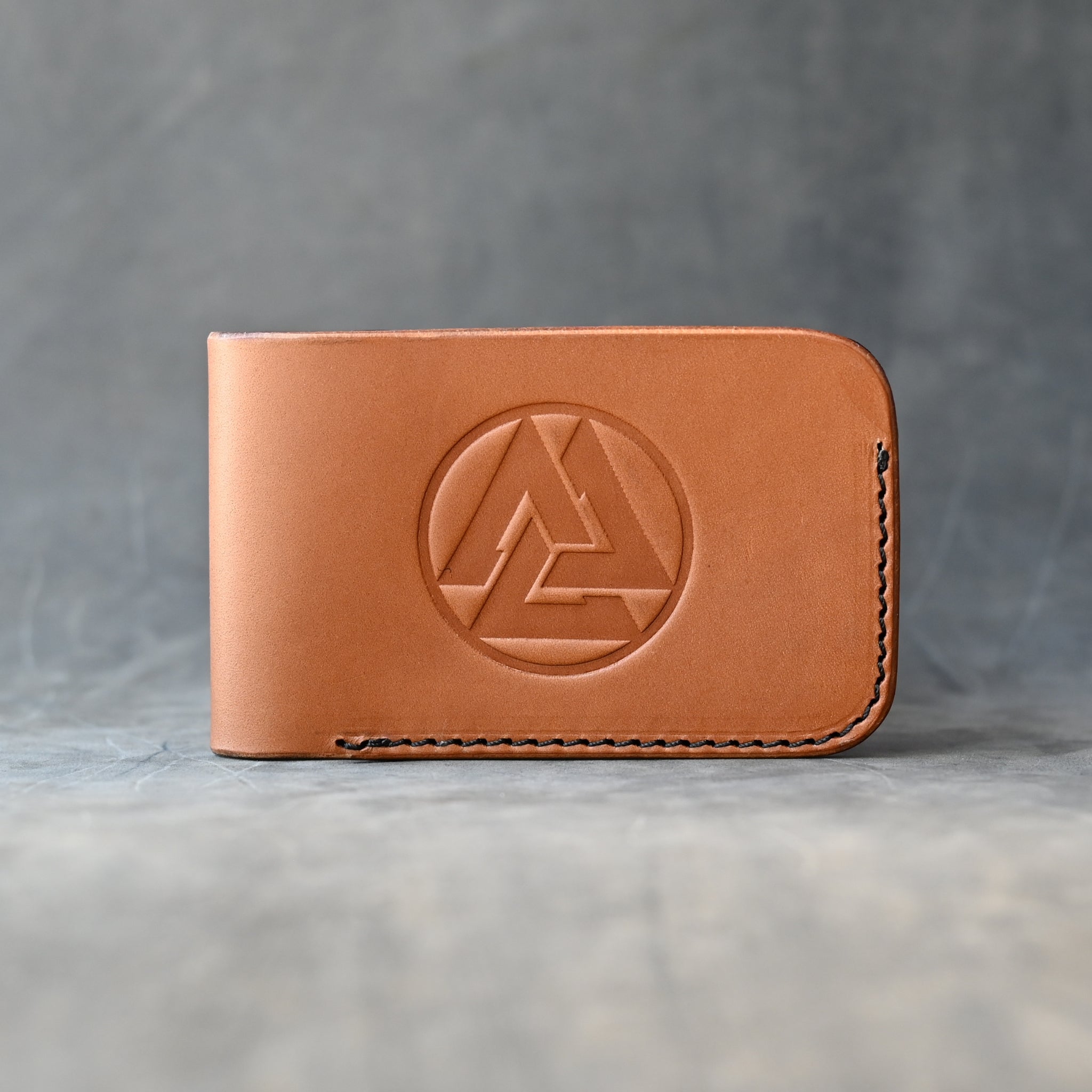 Themed Bifold Wallets
The RMK Minimalist Bifold Wallet is by far our most popular men's leather wallet. If you prefer something a little more eye catching, these themed wallets offer a variety of stamped designs to suit your carry.

Made from a combination of quality bovine & kangaroo leathers, combine your favourite leather options to build yourself the ideal wallet or a thoughtful, long lasting gift for someone special.
Because We Care
RMK orders are shipped across the globe in enviromentally friendly mailers
Made By Us
Shop with confidence! Australian made products backed by customer reviews